A natural
step-by-step guide for women & men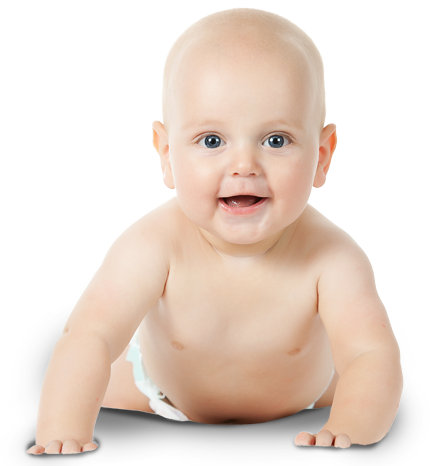 Have you and your partner recently decided to start or extend your family? There are many factors that influence your ability to conceive.
One-in-six Australian couples experience infertility at any given time, and the causes of infertility occur equally in men and women. That's why it's vital that both men and women focus on getting fertility fit in the lead up to, and during conception.
This website features information and support to help increase your chances of falling pregnant naturally.
Sydney-based gynaecologist and fertility specialist, Dr Raewyn Teirney, is also on hand to answer your fertility-related questions.

Fertility
The chances of conceiving depend upon a number of factors.
After 12 months of trying to fall pregnant, or six months if over 35 years of age, both partners should both be tested to determine any possible factor that could reduce their chance of conception.

Read more about male and female fertility testing:

Ask the Doctor
Ask leading Fertility Specialist & Gynaecologist,
Dr Raewyn Teirney, a fertility question.  
What does 'fecundity rate' mean?
What factors may influence my chance of getting pregnant?